The Nine-foot Drop Test
I attended a training seminar run by UPS. The presenter was about six-feet tall. He held a package over his head, putting it perhaps eight or nine feet above the floor, and let it go. After the sickening thud he said "Plan for that when you ship with us or anybody else."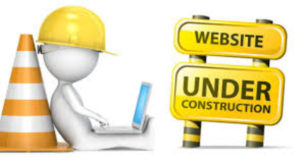 More here
What Do You Think?
Do you have tips and experiences to share? Questions? Suggested corrections or additions?  Leave a comment below. I'll review comments and post or incorporate the most useful ones. Your email address is required if you choose to comment, but it will not be shared.